Paragliding Tandem Flights
Do you want to fly? A paragliding tandem is absolutely the easiest way to get into the sky!
No engines, no smoke, no noise: only you and the air
To apply is very easy: write or call us and schedule your flght!
We will meet at the landing area, a shuttle ride, an easy briefing and in a few steps you will be in the air.

We can set up the flight every day of the week, it will take approx 2 hours to be done (15/20 minutes in flight).
All the options include also a photo/video footage of the flight and a souvenir
In normal conditions we have a weight limit of 80 kg for women and 100  kg for men. If you overstep this limit tell us and we arrange a special flight for you!
To ensure the best experience our flight schedule is limited to 2 people per ride: no crow, no rush. Enjoy
The are different options, choose the best for your mood 🙂

Standard tandem
A quiet flight in calm air, to try and see what happens. If you want you can also pilot the wing for a few minutes.

Dynamic tandem
As written… more dynamic manouvers (but shortest lenght…).

Top Relax tandem
In some special occasions we can start near the top of Monte Grappa for a very long and panoramic flight at sunrise or sunset. Only available from May to October

Performance tandem
If you want it longer… Usually suitable for people who already tried a normal tandem
We supply all the technical stuff, you only need comfortable shoes and a jacket!
Shuttle

T-shirt

Photo & Video

Piloting
Shuttle

T-shirt

Photo & Video

Piloting

Dynamic manouvers
Top Relax**
30 minuts max
Shuttle

T-shirt

Photo & Video

Longer flight

Piloting at your discretion

Dynamic manouvers at your discretion
Performance**
30 minus min***
Shuttle

T-shirt

Photo & Video

Piloting

Dynamic manouvers

Thermal
**top relax and performance need very special weather consitions, so they can be more easiliy postponed
*** if the flight lasts less than 30 min you will have 25 euro discount to book a new tandem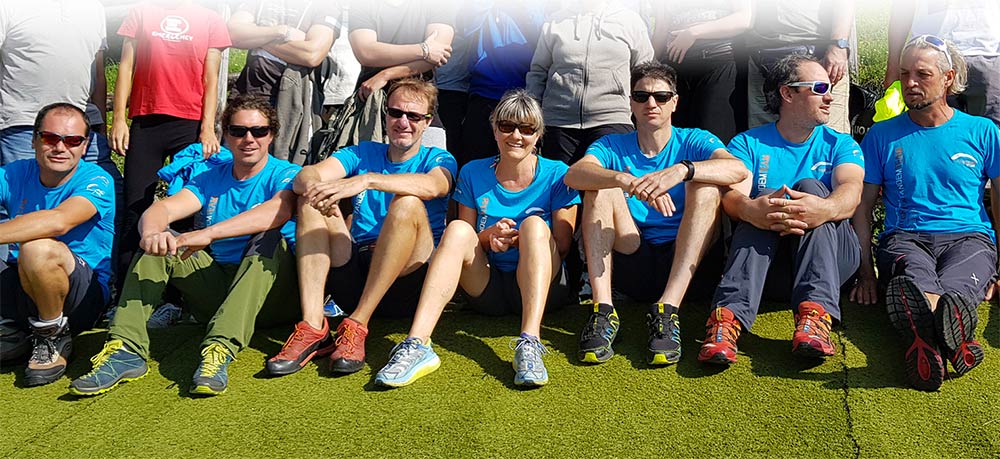 Montegrappa Tandem Team
Paragliding Tandem Pilots
Contattaci per informazioni sui Voli Tandem