Manta Paragliding School & Store
Contact us. We will be happy to help you.
Where is the Manta Paragliding School and store
Our head office is in via Fabbian 1a, in Borso del Grappa. There you will find a well supplied store with the best brands of the paragliding world
Our meeting point for tandem flights and incoming pilots is at the Garden Relais landing area, in Via Caose, 22, 31030 a Semonzo del Grappa (TV).
Manta Paragliding School & Store
Via Matteo Fabbian, 1a
31030 Borso del Grappa TV – Italia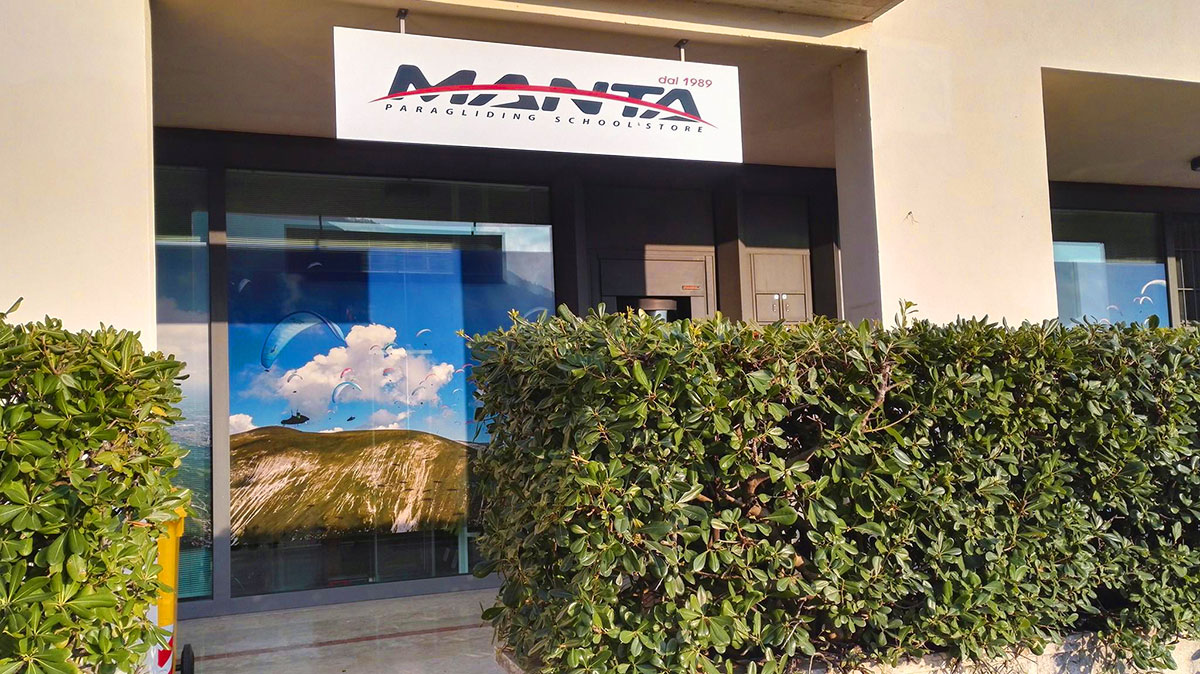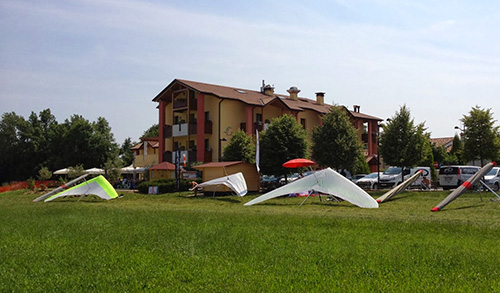 Contact us for more information