Paragliding school
Discover the emotion to flying with us
Manta Paragliding School
The A.S.D. MANTA was established in 1989, its goal is to promote the free flight experience.
It is a AeCI certified paragliding school and an active FIVL member. In these years thousands of people flew with us, solo or tandem.
We do free flight courses, demonstration days, tandem flights, tandem courses, SIV courses.
Our staff is also available to check your glider and rescue or to repair it quickly.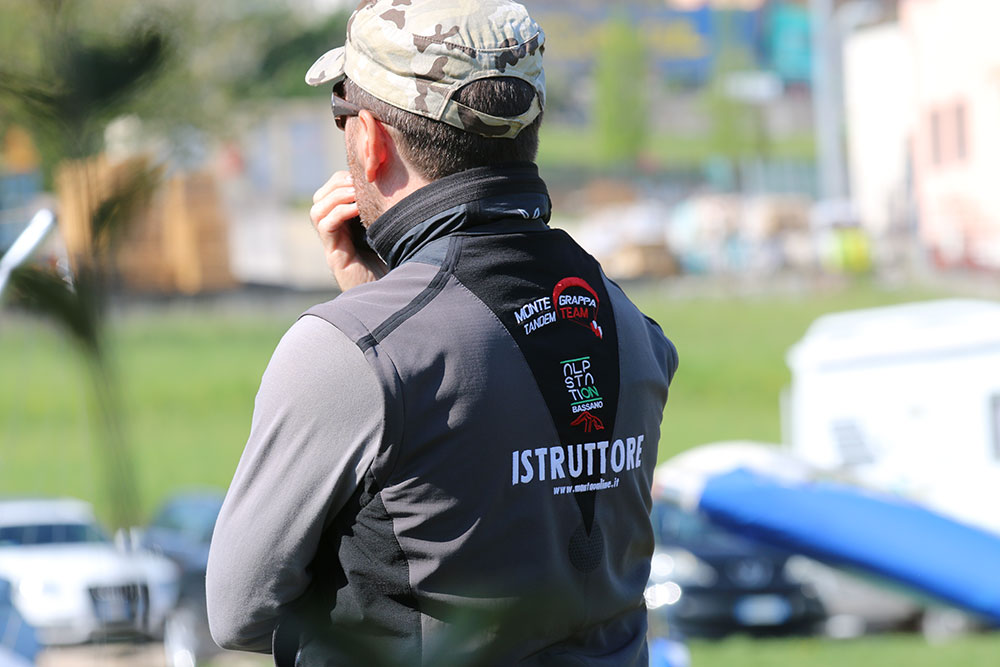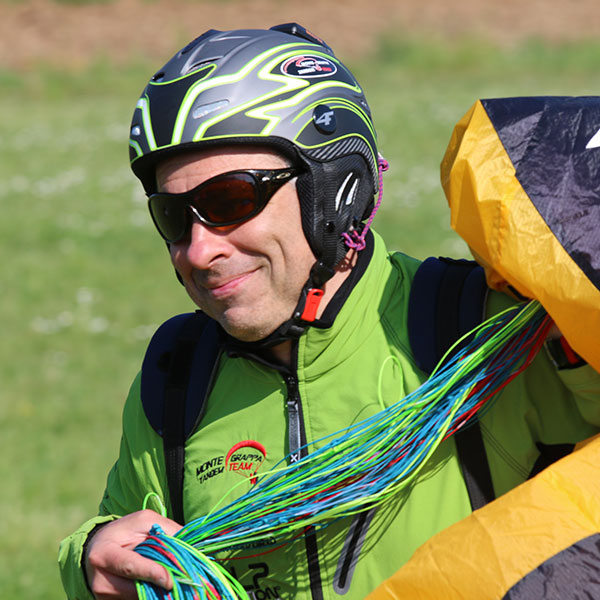 PG instructor
PG instructor
assistants
Alessandro, Francesco, Bernardo, Nadia, Denis, Augusto, Gianluca.
Contact the School for more information